Computer Evolution

Play
Computer Evolution
Next format you will earn 0 investors to your computer
Each investor increases app revenue by 0.1%
Format
Export/Import save
Import/Export
Import
To export, click the text above and copy (ctrl-c). To import, click the text, paste (ctrl-v) your exported data and click on import.
Sound
Settings
Investors:0

Hard Drive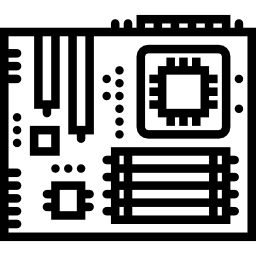 Motherboard

CPU

RAM
Capacity
512Mb
10
Upgrade
Each investor increases app revenue by 0.1%
The CPU is the brain of the computer.
It does the math operations and logical problems.
RAM is where the data that is needed to run an app is stored.
The hard drive is where all data (billions of 1's and 0's) are stored.
The Motherboard is the control center,
where all the components of the computer are connected.